Real Estate Blog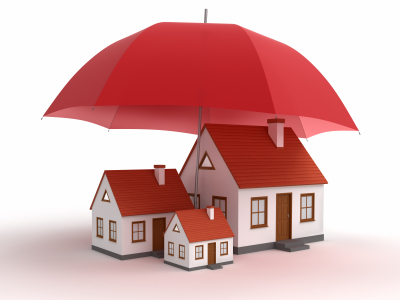 Home Warranties Often Aren't Worth It: How to Judge for Yourself
A home warranty can help you repair or replace home appliances and systems. But don't enter into a contract before asking these key questions..
If you've bought a home recently, you may have purchased or received a home warranty. However, consumers frequently expect more from these plans than they deliver.
Home warranties aren't insurance policies. They're service contracts. Like a service contract that covers repairs to your computer, a home warranty is a company's agreement to pay for fixing — and, if necessary, replacing —  the specified home components.
A home insurance policy, in comparison, covers losses if your home and its contents are damaged or lost to theft, fire or other ... (Read More).